2020 has been a year a loneliness for many as everyone has been quarantined at home unable to chase their dreams and discouraged from going outside. The days keep passing by but nothing seems to be changing.
"I pretended it was someone else's fault that nothing happened. But I was wrong. If you put your mind to it, you can change the color of your world in an instant." – Sorata Kanda
During these times it's easy to blame someone else or something else for the boredom in your life and the lack of change and excitement. But it also during these times that it is crucial for us to take advantage and focus on our goals. To work while everyone else is complaining.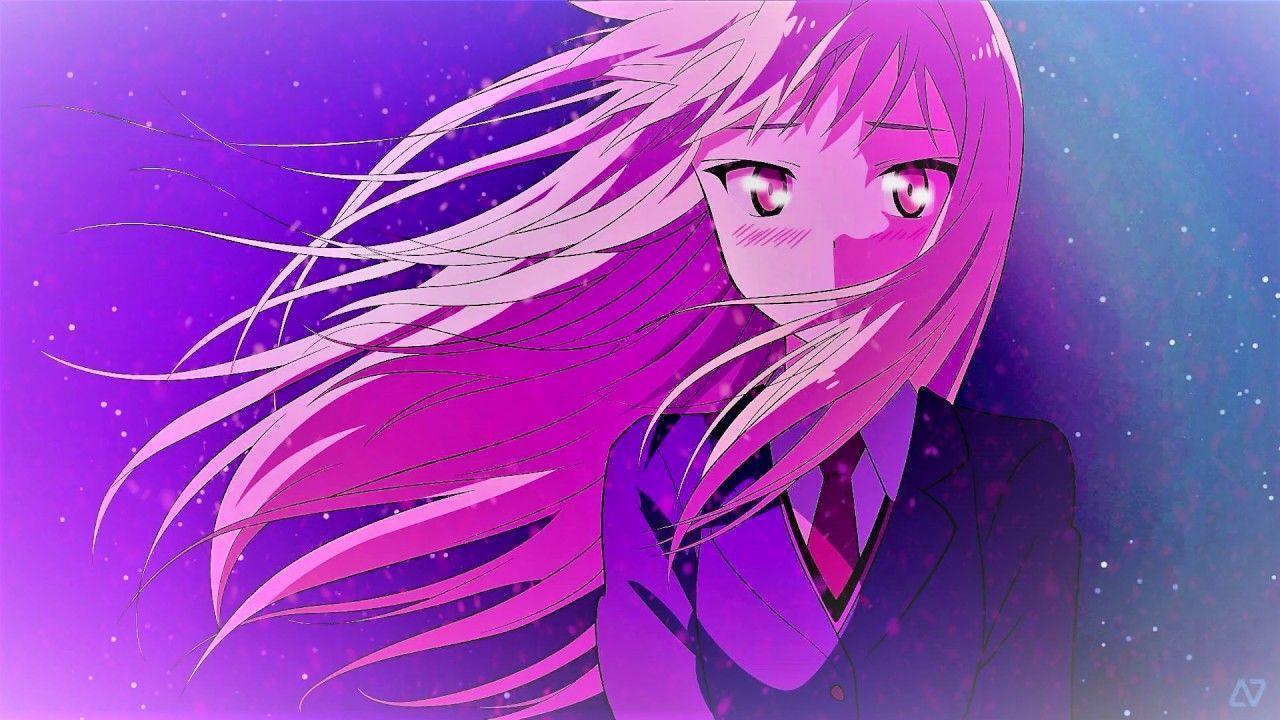 You are in control of your life and what you want to do with it. Just because this year was bad doesn't mean that next year has to be bad. Set goals 10 for 2021 and no matter what happens next year if you have the vision and the will to really want something you can get it done.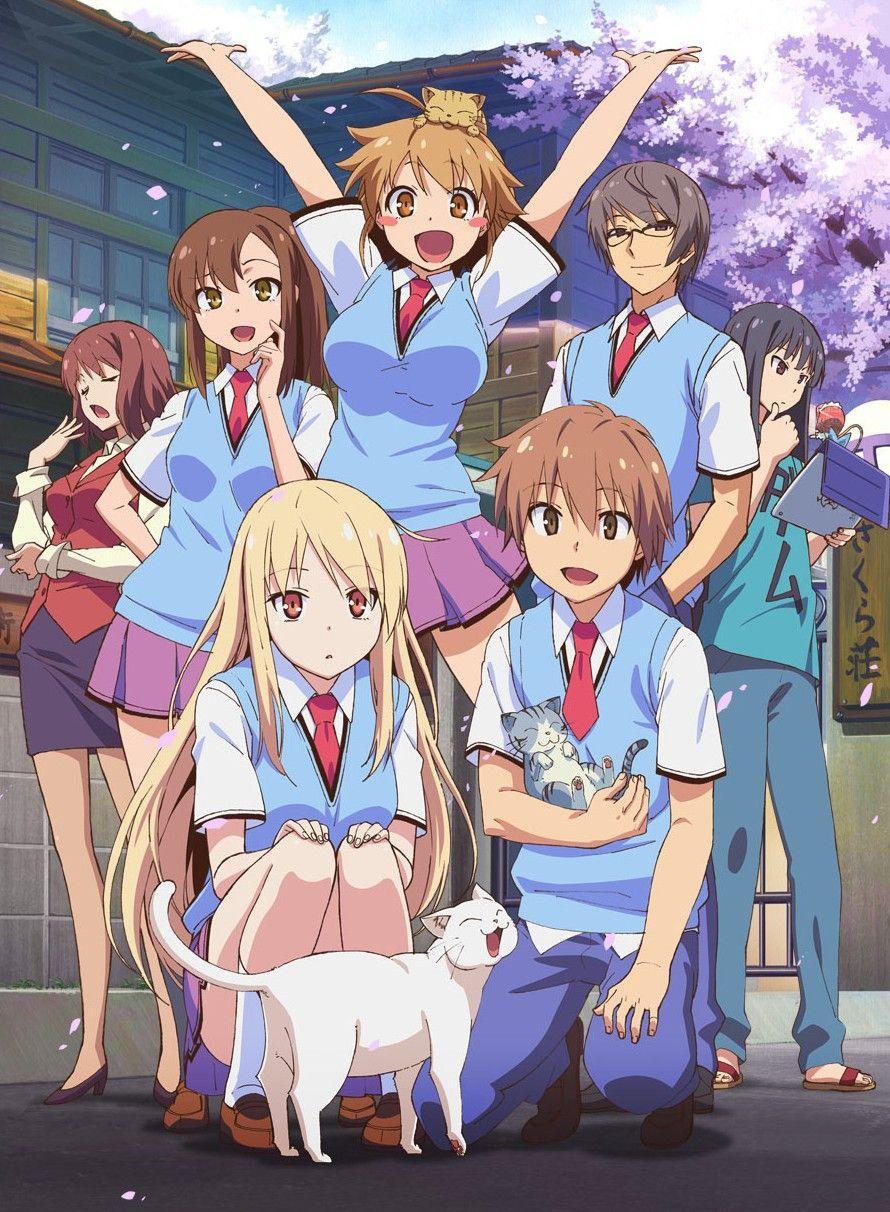 Sakurasou no Pet Na Kanojo is a 2012 romcom anime that is about more than just romance. Before you write it off as a harem romcom with all the usual tropes give it a shot. The world is not a fair place. Some people are just born with this natural talent while others have to work hard to achieve these same goals.
This show contrasts the relationship of working with someone who is talented with that of a hard worker. It deals with the questions of self doubt, the questions of what you want to achieve in life, and the questions of how you want to live your life.
If you haven't watched the show please go and watch it you won't be disappointed. After you finish watching it please sign the petition for a season 2.