There are only a couple shows that come out each year where after you finish it you take a deep breath and say "damn that was a great time I wish it wouldn't end".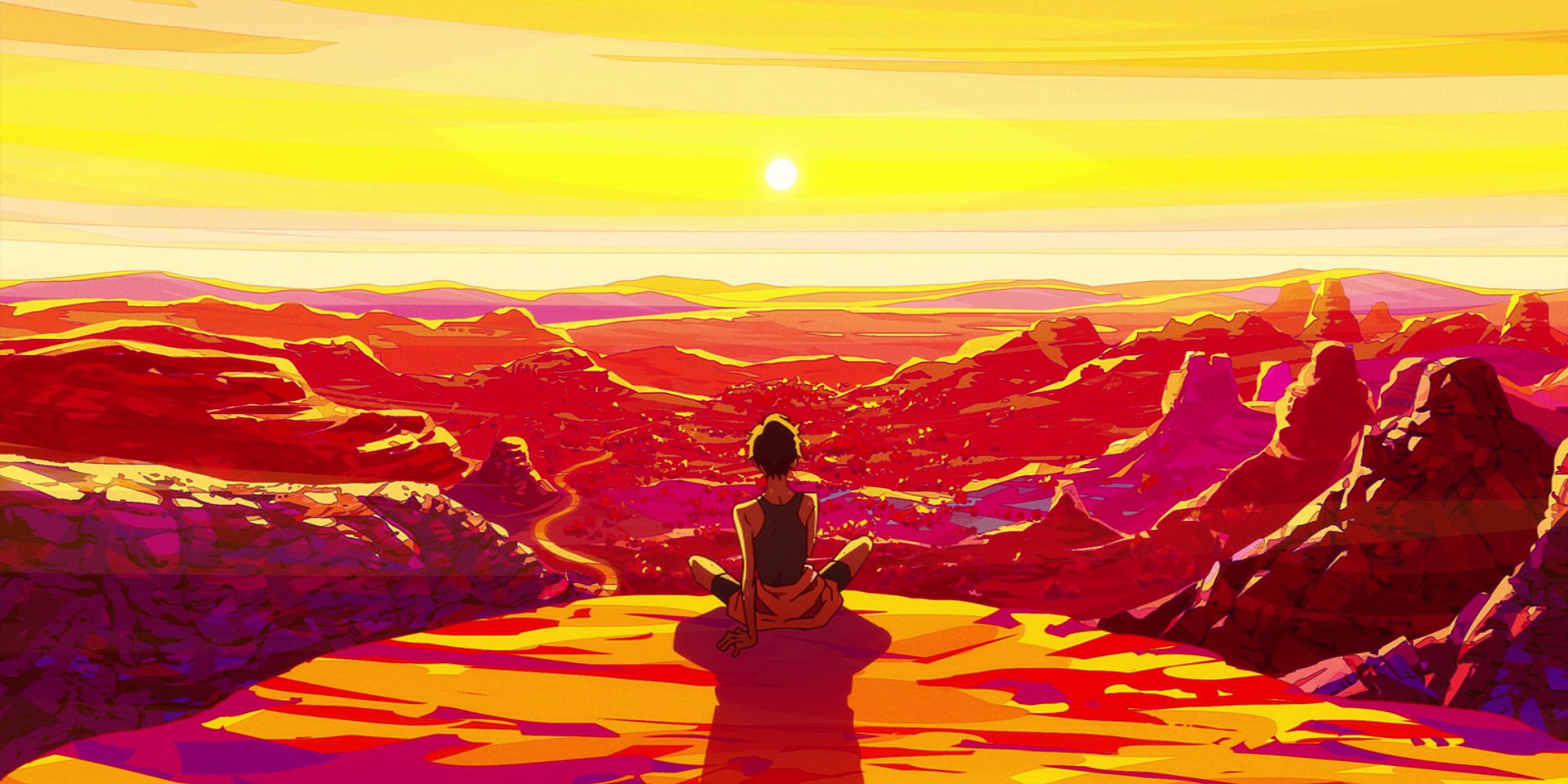 If you are tired of the shonen formula, the high school setting, the demons, and the isekai worlds. I present to you Great Pretender. The show travels all around the world from Japan to US to Singapore to London. The art and animation takes a stab at the different environments and situations with its own creativity and its absolutely stunningly beautiful. WIT studio delivers.
Why is Great Pretender a must watch?
Music: ✅✅✅ Almost every single song in this anime has been added to my playlist.
Art: ✅✅✅ The pictures speak for themselves.
Story: ✅✅✅ It's more than a straightforward con artist show. Let's leave it at that.
Fun: ✅✅
Animation: ✅✅
Character development: ✅✅
Romance: ✅
Comedy: ✅
I could go on for a while about each category, but the point is it covers all bases. No matter what type of genre of anime you like Great pretender has something to satisfy you. I would recommend watching it without any prior knowledge.
What else can you possibly ask for? no matter what genre or type of anime you like. if you haven't seen The Great Pretender yet I implore you to watch. Hate it or love it you're gonna remember it.
The only streaming service you can currently watch it on is Netflix.