You might be thinking how could an anime about running possibly be entertaining? it's just dudes breathing and putting one leg in front of another. Trust me that's what I thought when I first started watching Run With the Wind. But by the end, the show had me convinced that running is very exciting!!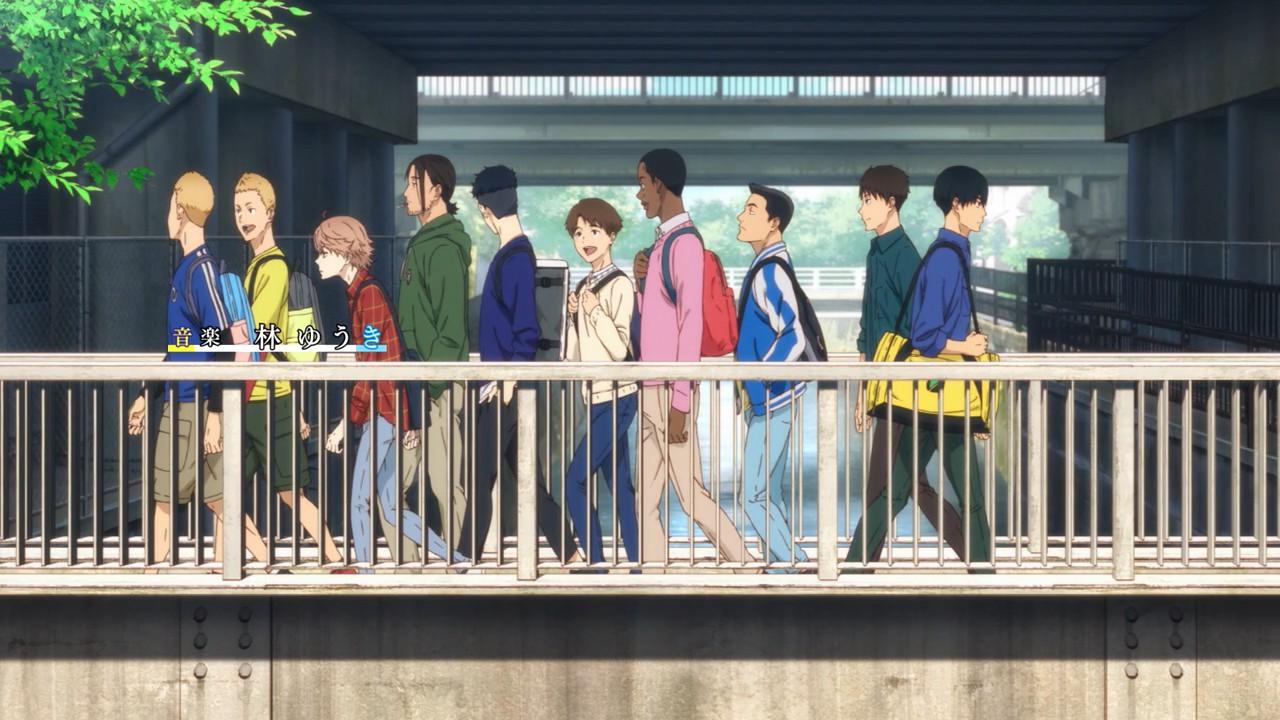 Story
Run With the Wind is based on the dream of a single runner who builds a team and tries to climb to the top. The story touches on many aspects of running (obviously), but it also goes deeper into why people love sports. That winning is not the only thing that matters in sports, and finally, What does it mean to run? You know the story is good when it makes you feel like running.
Characters
I don't know how but Run with the wind has one of the best, if not the best, character development ever in a sports anime. Every single runner has a backstory and a goal he wants to achieve. They are all fighting to grow together. You truly get the sense of a team who feed off each other and fight to get better. I like almost every single character in this show!!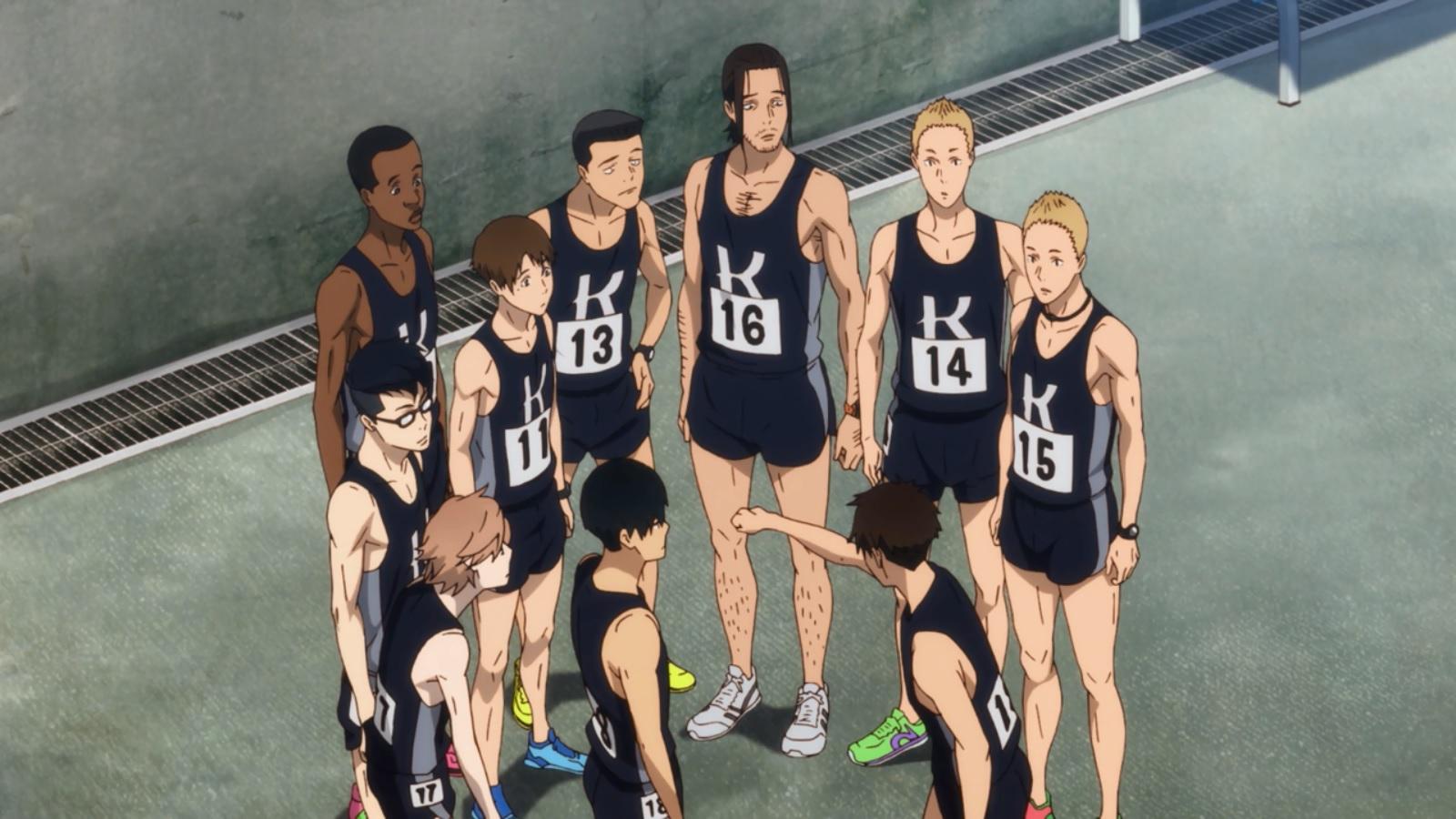 Animation
There's just something about Production IG and sports anime. They work great together. Yes, the running is CGI, but you won't be able to tell unless you really squint and look for details. The running animation is actually pretty good. Even though you might feel like how could they possibly make running look exciting? Trust me, they do!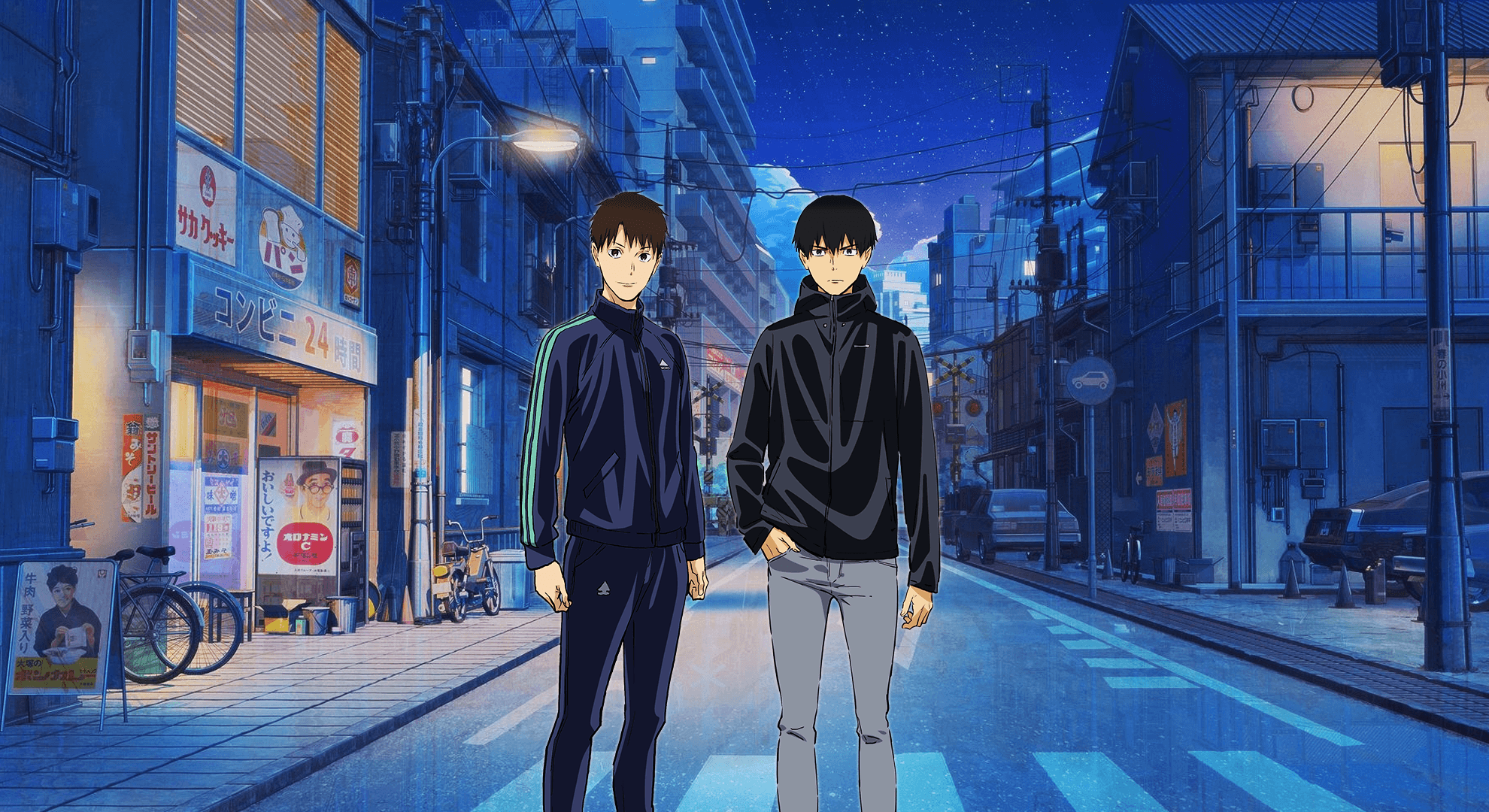 Music
My only problem with this show is the music. Personally, I'm not a fan of neither the opening nor the ending. The OST works well with the animation as it's just there to add a different aspect to the animation. I really wish the music was better in this show as I couldn't ass any song to my playlist.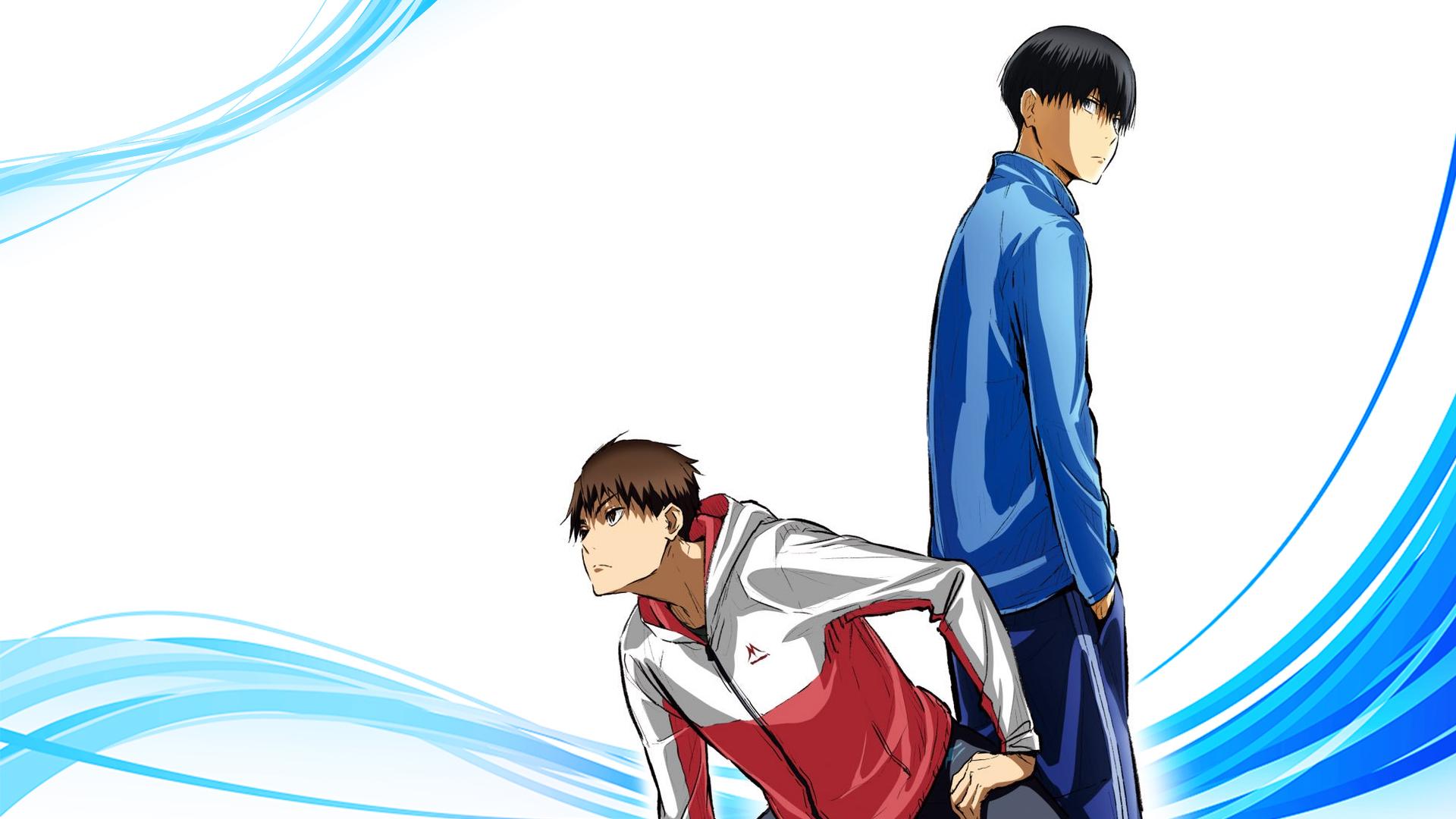 Verdict
I know how good Haikyu is, and I'm caught up to it. But I'm gonna say it. Yes, Run With the Wind is the Greatest sports anime of all time, in my opinion. The ending was surprisingly satisfying, and yes, I even started running. If you haven't watched this show, you are absolutely missing out. Drop everything you are doing and go watch it right now!!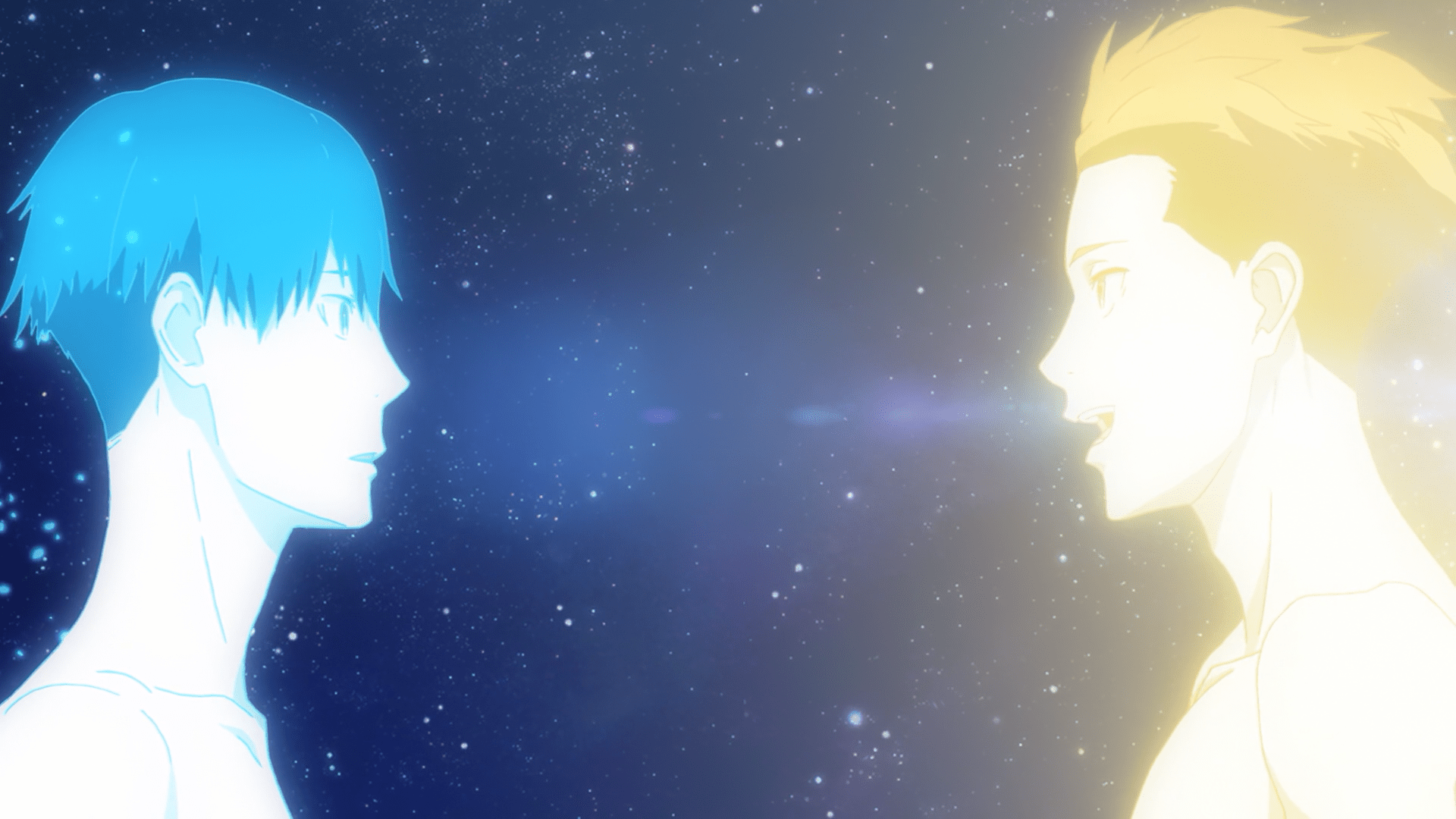 You can currently watch it on Cruncyroll!